Wednesday, March 12, 2014
Ona, a company I co-founded, recently built the tallying software used to aggregate votes in the Libyan constitutional assembly elections. These votes were cast throughout the country, on off-shore oil rigs, and at international voting centers throughout the world.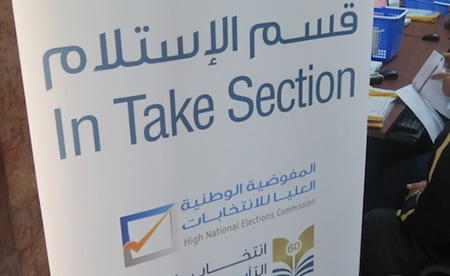 The Libyan High National Election Commission has generously made the tally system software open source. All application source code is on github, there is an overview of the tallying process, and additional code documentation. A description of the technologies used is posted on the Ona blog.