Sunday, June 05, 2011
The Helioid team and collaborators have released a Europe Travel Guide for Android.
We have packed over 3600 European destinations in a tiny offline guide. It is filled with great content from wikitravel and is the perfect guide for backpackers.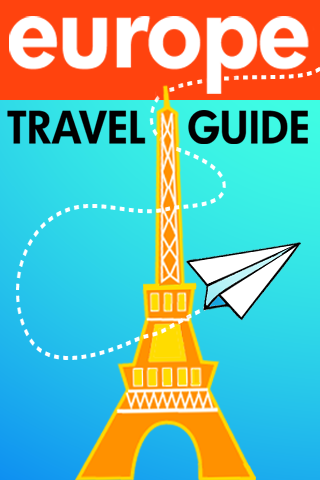 Up-to-date info about transport and accommodation options
Hundreds of helpful phone numbers, email addresses, and URLs
Dining and shopping guides for major cities
Country-specific safety and emergency contact information
Extensive information about local culture and customs
Available on on
Android Market
now.